Main content starts here, tab to start navigating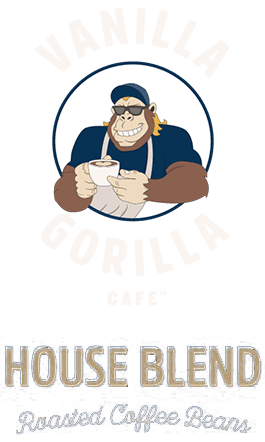 The Journey to Perfection
Our signature house blend is the rich combination of the World's finest coffee beans.
Each crop is hand selected from seven premium estates in Ethiopia, Brazil, Guatemala, El Salvador and India.
All components are slowly and separately roasted in Italy, then precisely blended to create this perfectly balanced, superior coffee with a full body and smooth velvety finish.