Main content starts here, tab to start navigating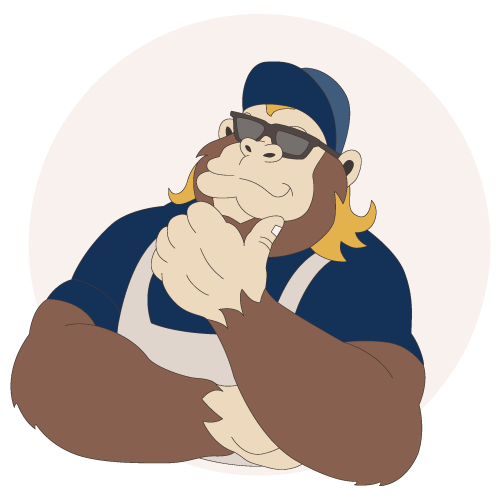 Vanilla Gorilla Cafe is a lively Artisan Coffee Shop in the heart of Manhattan with a great atmosphere, lots of comfortable seating and Free Wi-Fi for ALL!
A relaxing environment where people can come in to take a time out and decompress, maybe share a nice conversation while enjoying a hot cup of artisan-crafted coffee and feasting on one of our specialty dishes made fresh to order.
Our philosophy is simple... We Make it Fresh, We Serve the Best and We Love our Customers!